ATTENTION COACHES
---
---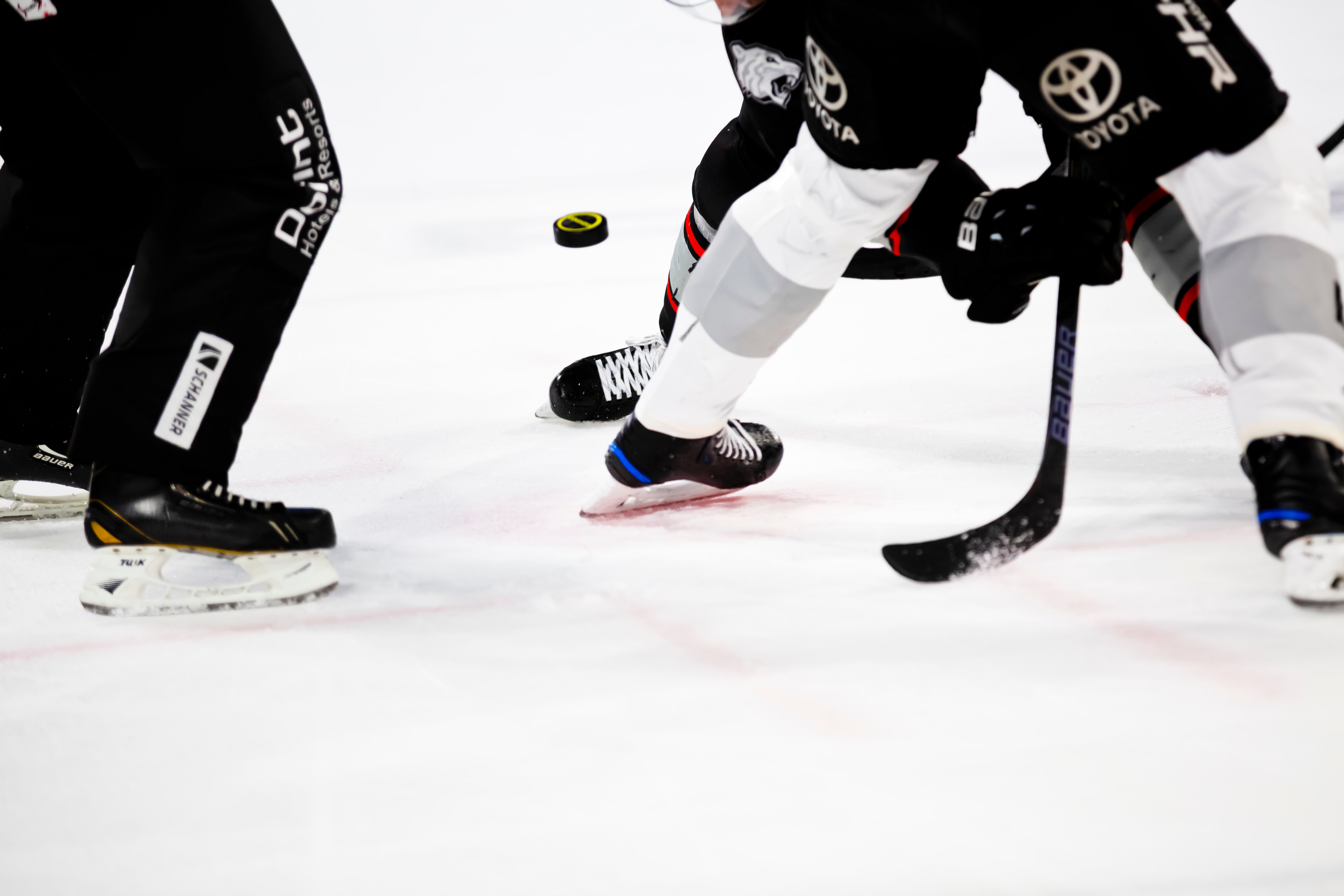 ---
ATTENTION COACHES:
The Chilliwack Minor Hockey association is now accepting coaching applications for Head and Assistant Coaches in all divisions for the 2023-24 hockey season. CMHA offers competitive pay for all non-parent Rep Head Coaches and takes a great deal of pride in the coach development that all of our coaching staffs receive from U6-U18! If you are an aspiring coach, a returning coach, or a former player looking to give back to the game send us your application!
CMHA embraces our Vision and Mission Statements with a strong emphasis on becoming the premier development driven association that is inclusive to all. Successful coaching applicants will benefit from strong coach mentorship and training, all in the best interests of our players and coaches across our association.
VISION:
To be an inclusive, development driven association using a positive fun environment to build leaders in our community.
MISSION:
To professionally develop hockey players, coaches, volunteers, and future leaders in a fun, safe, and positive environment where ALL families feel welcome and supported in achieving their personal and team goals while building lifelong relationships.
Please follow the link below to complete your coaching application!
Brad Rihela
Head of Player and Coach Development
Chilliwack Minor Hockey