Schedule for Rep Tryout
---
---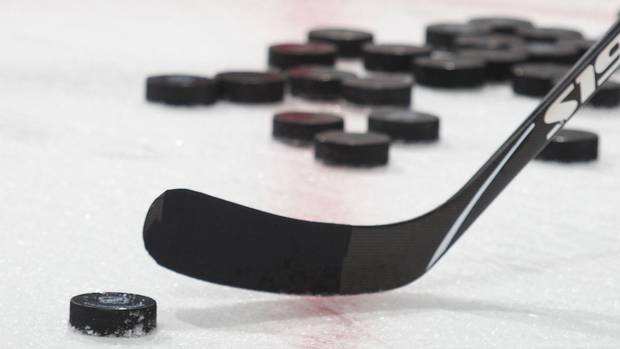 ---
Attention Chilliwack Minor Hockey Members!
Please see below for all the information you have been waiting for, any questions in regards to the camps you can email:
playercoachdirector@chilliwackminorhockey.com
---
** UPDATED **
Master Schedule for Rep Tryouts. These include the schedule Atom, Peewee, and Bantam Evaluation Tournaments in Abbotsford, Langley and in Chilliwack.
Midget - Please stay tuned, the Association is still gathering this information
---
Please see this link for information on proper Hydration and Meals, Zone Explaining, Net Drive Viewpoints, Dressing Room Conduct, Skills Combine Information.
Here is the process from Jason
- Please note this is to declare an A1 team, any cuts will form the A2 and possibly A3 team.
- Any questions please email playercoachdirector@chilliwackminorhockey.com