Evaluations (Not Rep)
---
---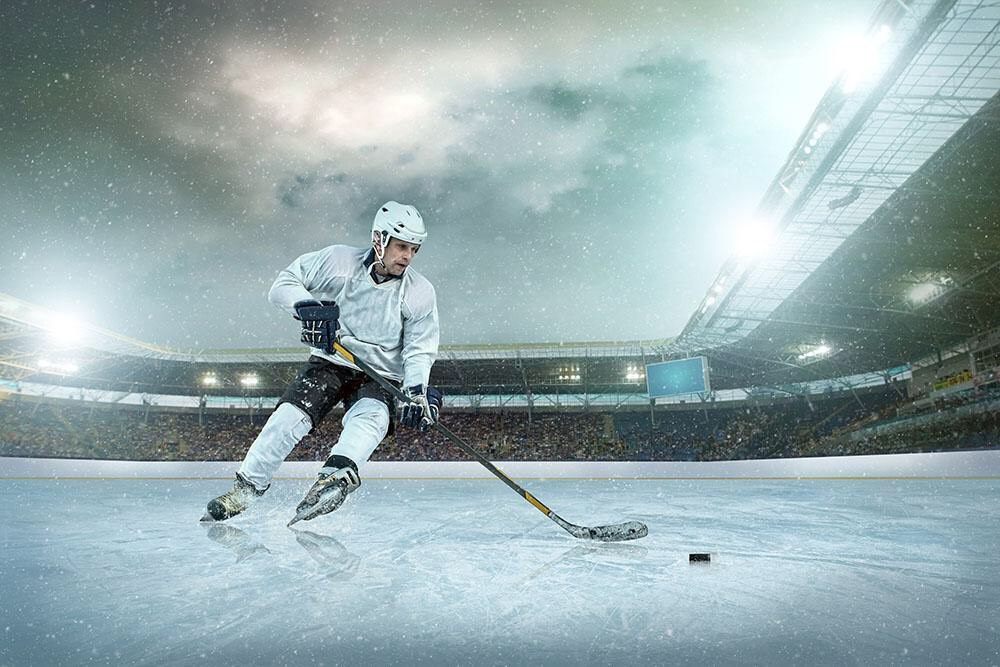 ---
Attention Membership in the C Division (Atom, Peewee, Bantam, Midget)
This email is not for Initiation and Novice Registrations - Your first ice times will begin the week of September 17th, more detailed information to follow.
---
** UPDATED **
Please be advised the schedules are being worked on now in each of your divisions, some of your divisional directors may have contacted you. If you haven't received an email contact your director.
We will not be posting the schedules they will be provided in direct communication between you and your director/coordinators.
Any questions please do not hesitate to ask!
---
House Evaluations will be conducted as follows.
Each Division will receive 8 ice times for Evaluations from Sept 3-15.
Each House division will be split into 2 groups. (approx 40 kids per group)
Each group will receive 1 warmup ice session and then 3 additional ice times for Skill combine Evaluations (just as rep has done). Evaluations will be done by coaches in other house divisions. Coaches will be responsible for being on the ice during their division ice times.
Once the 3 evaluation sessions have been completed for each group (2 groups per division) all the players will be ranked and ready for team drafts the week of Sept 16-18.
After Sep 18 we will schedule balancing games for all divisions.
---
You should also include your Director of your division:
| | |
| --- | --- |
| Atom Director - Lee McCaw | atomdirector@chilliwackminorhockey.com |
| Peewee Director - Chase Porter | peeweedirector@chilliwackminorhockey.com |
| Bantam Director - Colin Prachnau | bantamdirector@chilliwackminorhockey.com |
| Midget Director - Cindy Rhodes | midgetdirector@chilliwackminorhockey.com |