Next Steps - Player Placement
---
---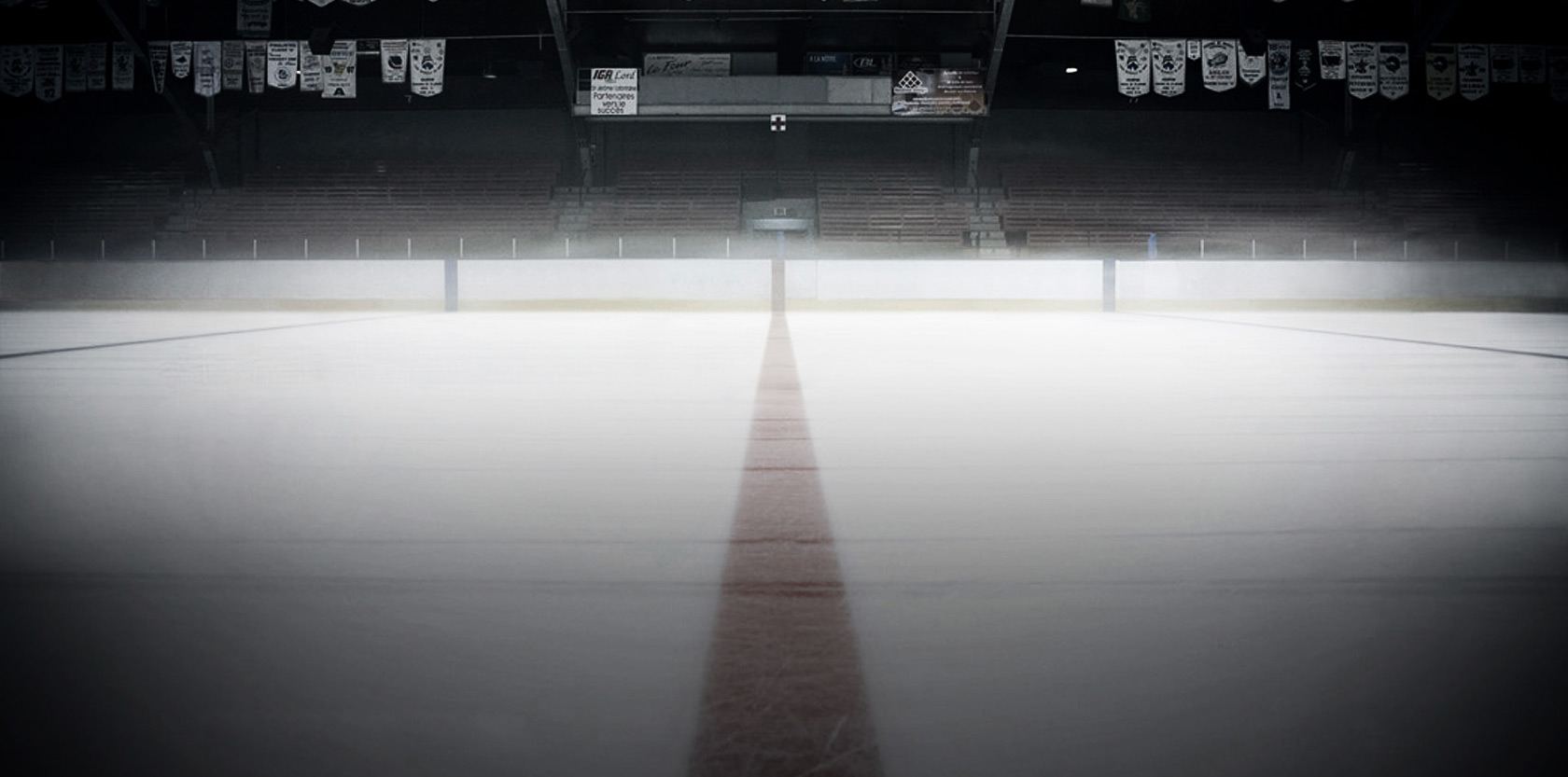 ---
Hello Chilliwack Minor Hockey Membership,
You will all start to receive emails as your evaluations come to an end and your directors submit your rosters.
You will be informed that your child has been placed to a team!
NOTE: C division has not been placed yet, you will be notified when you are placed to a team :)
Directions:
Download the RAMP INTERACTIVE APP in your APP store on your mobile device.
CREATE NEW ACCOUNT (if you registered your child through the online system you can make it the same login)
WHY? This is so grandparents, separated parents, and children who have mobile phones can all access there own team!
When you create your account you can go to the 3 lines in the TOP corner
Choose "My Teams" - Then put the information in and request to join the team.
IF YOU DO NOT HAVE THE SAME LAST NAME AS THE CHILD, please put in the information "grandma-NAME"
The manager when provided the team login will approve you and begin updating you team information.
ON MORE THEN ONE TEAM??
If you have already requested to join one team and you are on another team or have more children in the association, you can click those 3 little lines and select "Search Teams"
This allows you to join more then 1 team!
MANAGERS ONLY:
You login on the main page of the website at the TOP admin login in the left corner.
I will provide you the login information as I have completed your team.
You will have to approve the parents/players joining your team, please contact me if any struggles on doing so and we can make sure you are assisted in this process.
RAMP TEAM APP - Membership Access - You will see the requests, to approve anyone you must select a child to each person, if the coach is a non-parent they must have a child attached to them as well. This will not give them all the child's information it is just part of the process and approvals that it is required.
Please remember we are all learning the new system, I am happy to answer any questions you may have or help with any struggles.
I hope I included all the required information and haven't missed anything.
I will be updating a LOGIN LINK on the website and I will update this article with the link for those who are not using the APP and want an online login.
Please email me if any questions:
info@chilliwackminorhockey.com