2020/2021 Season end date announcement
---
---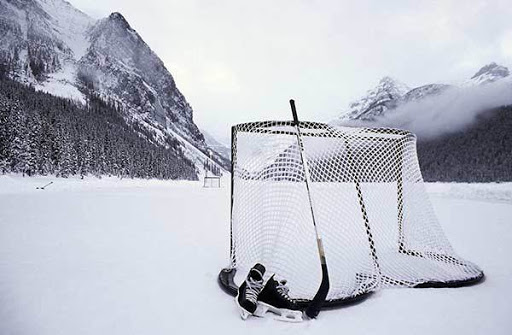 ---
Hello everyone,
The CMHA board has decided to officially end the 2020/2021 on Sunday March 14th, 2021. This will be the last day of season events. Should the BC PHO restrictions be eased for gameplay by Mar 1 the CMHA Board may extend the season for 2 additional weeks.
Unfortunately due to the PHO restrictions Hockey Day in Chilliwack is also officially canceled for this season. We hope that next season will bring things back to normal.
The CMHA board will be holding a year end Town Hall to address any outstanding concerns and issues and to give families an idea of what they can expect for next season. An email with date and time will be forwarded once confirmed.
Sincerely
CMHA Board