Homelife Advantage Realty Female ice Development Title Sponsor
---
---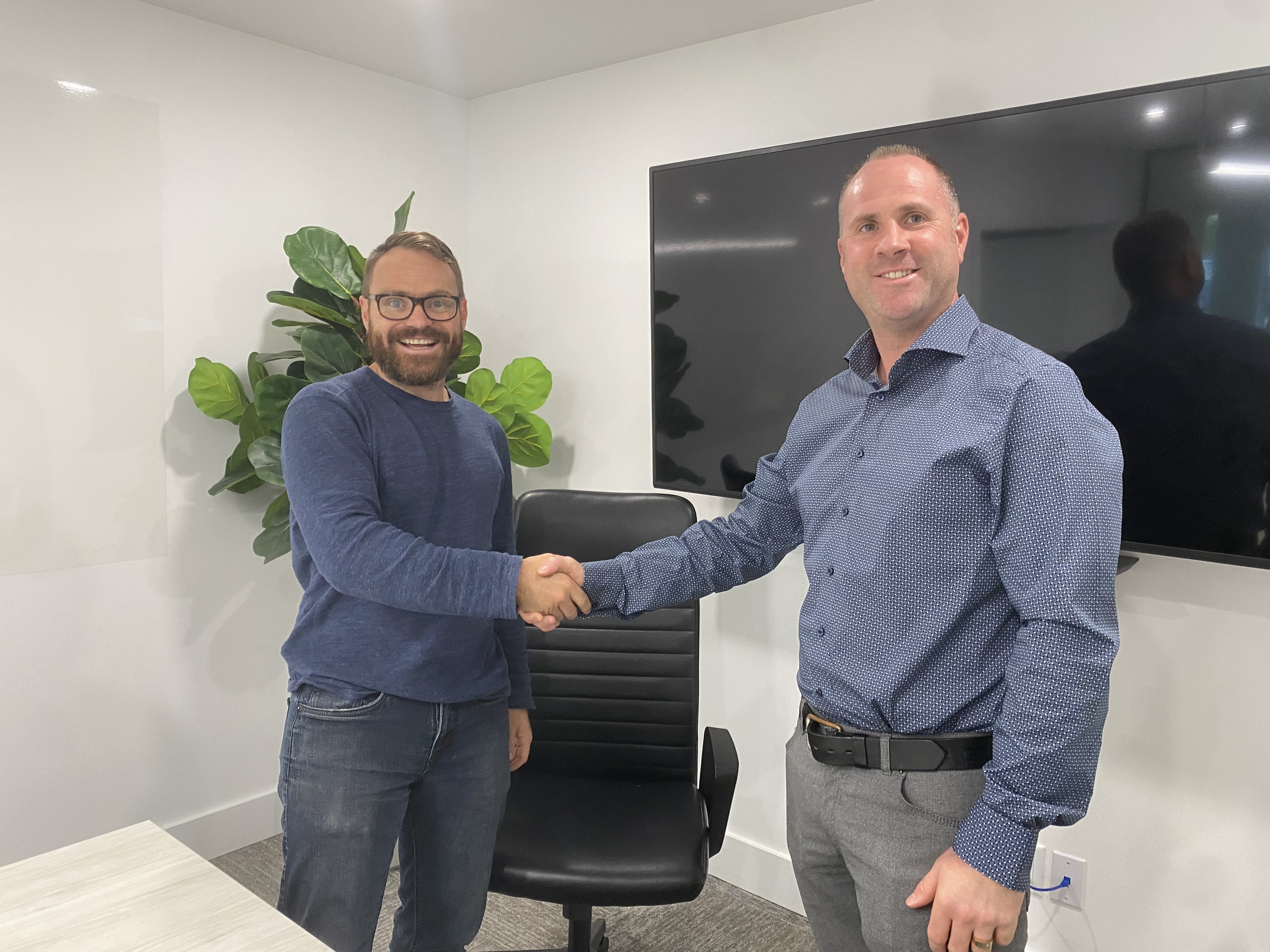 ---
Dear Chilliwack Minor Hockey Association Community,
We are elated to announce a significant partnership with HomeLife Advantage Realty LTD. for the upcoming season. HomeLife Advantage Realty has generously stepped forward to sponsor the Female Development Ice, ensuring that our female hockey teams receive the same amount of on-ice sessions as co-ed teams.
Carley and Chayse Diack, dedicated members of the HomeLife Advantage Realty team, recognized an area within our association where more support was needed. Chayse, now in his second season of regular coaching with Chilliwack female hockey and previously with Langley minor hockey, brings a wealth of experience. Carley, with her deep ties to the community, passionately advocated for this cause within their agency. Their efforts, combined with the unwavering commitment of HomeLife Advantage Realty's owners and management team, will provide our female athletes with the additional ice sessions, enabling us to bring in development coaches and help them reach their maximum potential.
This collaboration goes beyond a sponsorship; it's a manifestation of a shared vision—to champion equal opportunities in sports and to see our athletes excel. We invite you to learn more about HomeLife Advantage Realty and their commitment to community building at https://homelifeadvantage.com/. You can also connect with them on Instagram @homelifeadvantage and Facebook at HomeLife Advantage Realty Limited. For insights into the Diacks' involvement and passion for our community, visit Instagram @diacksells and Facebook at Carley Diack, HomeLife Advantage Realty LTD.
Your unwavering support of the Chilliwack Minor Hockey Association has always been our strength. With sponsors like HomeLife Advantage Realty and dedicated community members like the Diacks, we look forward to a brighter, more inclusive future for all our athletes.
Here's to an impactful and successful season ahead!