CMHA Yellow Card Program Policy
---
---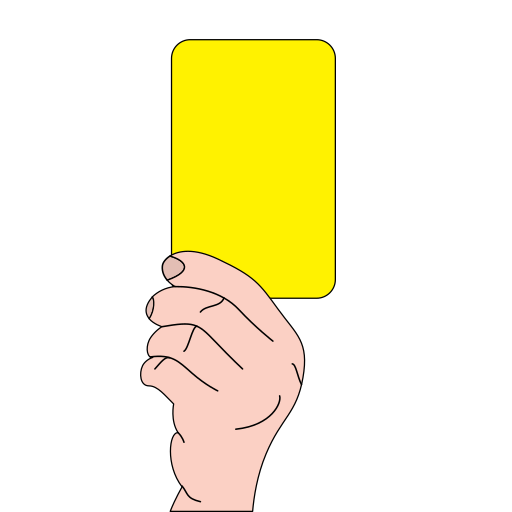 ---
4.2.5.1 PURPOSE:
The purpose of the Yellow Card Program is designed to promote sportsmanship and self-control in our rinks. This program assumes that most players, coaches, and spectators are simply decent people who forget themselves when they get caught up in the intensity and emotion of hockey.
4.2.5.2 PROCESS:
For fans who step over the line, a team official may hand you a Yellow Card. Hopefully you will appreciate that you are not acting appropriately and modify your behavior. The team official will not enter any debate or dialogue with you or anyone else for that matter. They will simply hand you, as an offending fan, a Yellow Card which states the following:





These incidents will be documented by the team official who hands out the Yellow Card and if there are any recurrences of the unruly behavior then the matter will immediately be brought to the attention of the Division Director and dealt with in accordance with CMHA's Code of Conduct.
Thank-you,
CMHA